All award nominations will be assessed by our external panel of three experts in the education sector, consisting of:
Amos Paran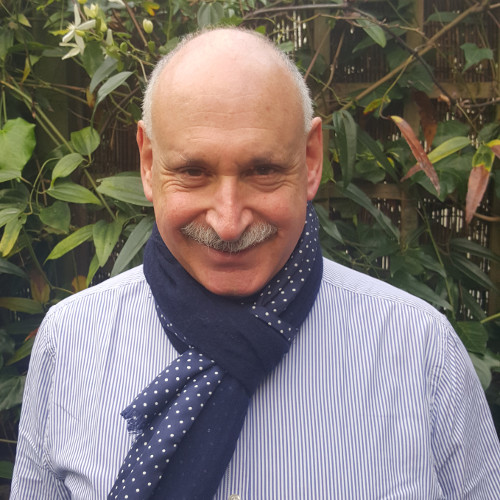 Amos Paran is Professor of TESOL at the UCL Institute of Education. He started his professional career teaching EFL in secondary schools in Israel and writing EFL coursebooks. His main areas of interest are using literature in EFL, reading in EFL and distance education and he has published extensively in these areas, including co-editing Testing the Untestable in Language Education (with Lies Sercu, Multilingual Matters 2010) and co-authoring the teachers' handbook Literature (with Pauline Robinson, OUP, 2016).
He is a tutor on the free MOOC, Teaching EFL/ESL Reading: A Task-Based Approach. He is the Book Reviews editor of the ELT Journal and co-convenor of the AILA research network, Literature in Language Learning and Teaching (LiLLT). He is very active in IATEFL, and was the association's treasurer between 2008 and 2014; he is now on the Advisory Board of the association, as well as on its Scholarship Working Party. He has been a plenary speaker at teachers' conferences throughout the world, including the English Teachers' Day in Luxembourg in 2012 and 2017.
Bettina Schwandt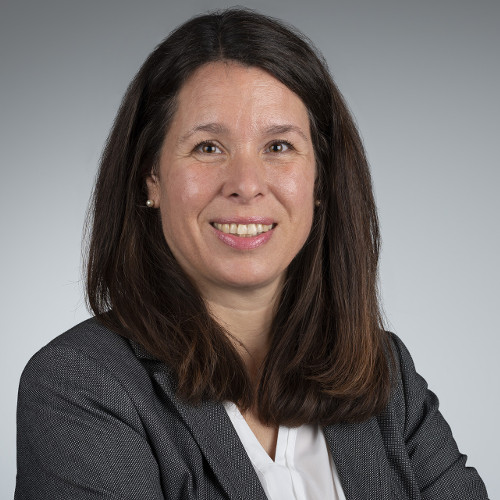 © Jörg Pütz
Bettina Schwandt works at the Centre for Teacher Education (ZfL) at Saarland University. She is a trained secondary school teacher for English and French and started teaching in different schools in the Saarland before returning to Saarland University to work as scientific staff member at the ZfL in 2003. Since then she has been working in teacher education.
Part of her work is organizing the internships for the student-teachers, preparing and accompanying them for and during their internships in schools as well as counseling after their teaching practice. She also teaches in-service seminars for teachers in the Saarland. She is interested in the didactics and methods of EFL and FLE and is part of the teams organizing the yearly (English) Teachers' Day as well as the Französischlehrertag at Saarland University. She also represents the ZfL in the Saarland linguistic council.
Tess Charnaud
Tess Charnaud is the Head of the Science department and a Biology and Chemistry IB teacher at the International school of Luxembourg. She has been teaching science for 17 years now, and is a passionate educator who, through working with young minds, is always inspired to do better, be better and provide the students in her care with the best in education opportunities that Luxembourg can offer. With this said over the past few years she has successfully completed her Masters in the field of International Education and is now currently working towards her doctorate in the same field.
Having taught both English and Drama in the UK she has supported English and performing arts students in preparing them for full production and performances, as well as examinations. Tess has worked in adult learning for a long time, teaching at university on the teacher training course as well as having been a PGCE (teaching qualification) mentor for 15 years. She has presented at the ETD on teaching and learning. Teacher training, to her mind, is the best way to bring the field of education forward, by supporting new teachers working in the field with the next generation of learners.